counting down to christmas.. three weeks to go! woohoo!!
we've already crossed several items off of our x-mas bucket list. see the list HERE.
last weekend, my lion and i were still sick, coughing and basically feeling sorry for ourselves. blargh. so, to change the vibe and energy at our house we decided to get our christmas tree.  we went to a local tree farm, found the most delightful tree and chopped down our own piece of christmas heaven! although the weather was freezing, drizzly and raw, the kids had fun! at home, we turned on some festive tunes and started to unpack the decorations.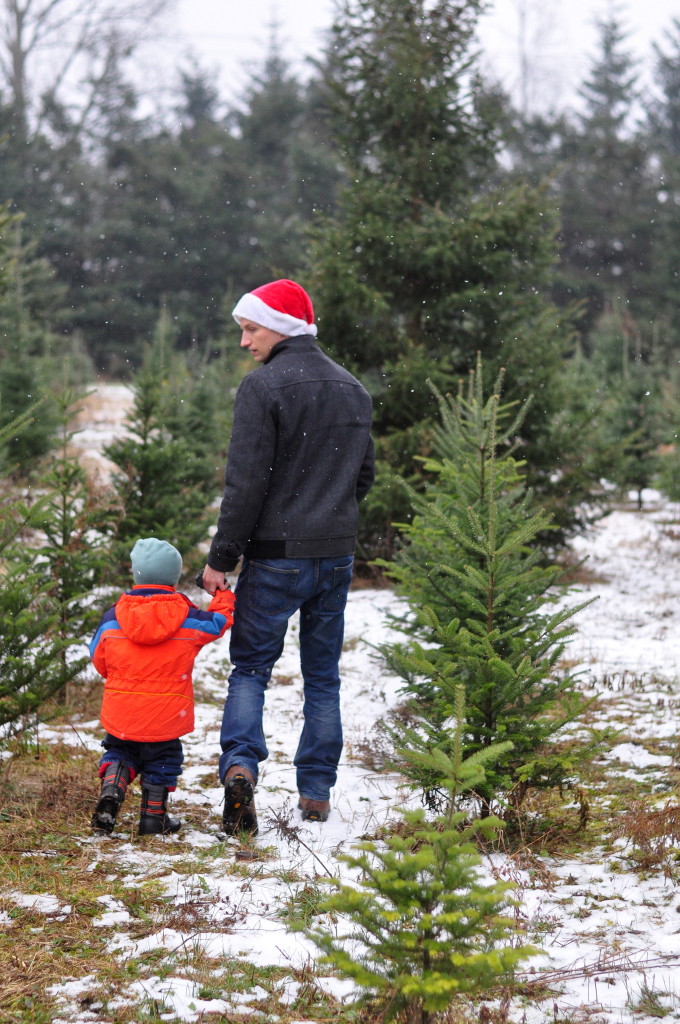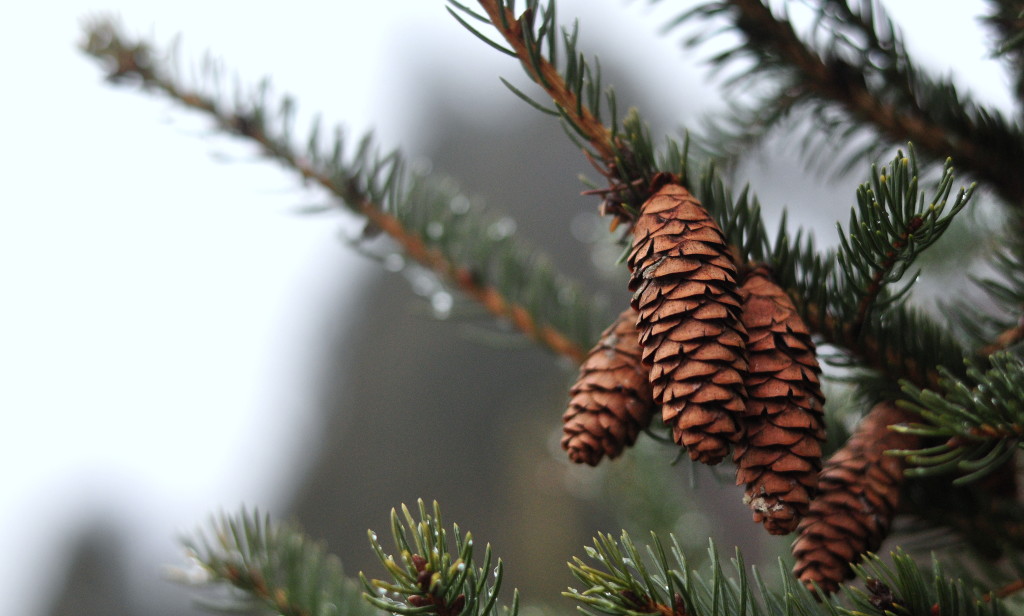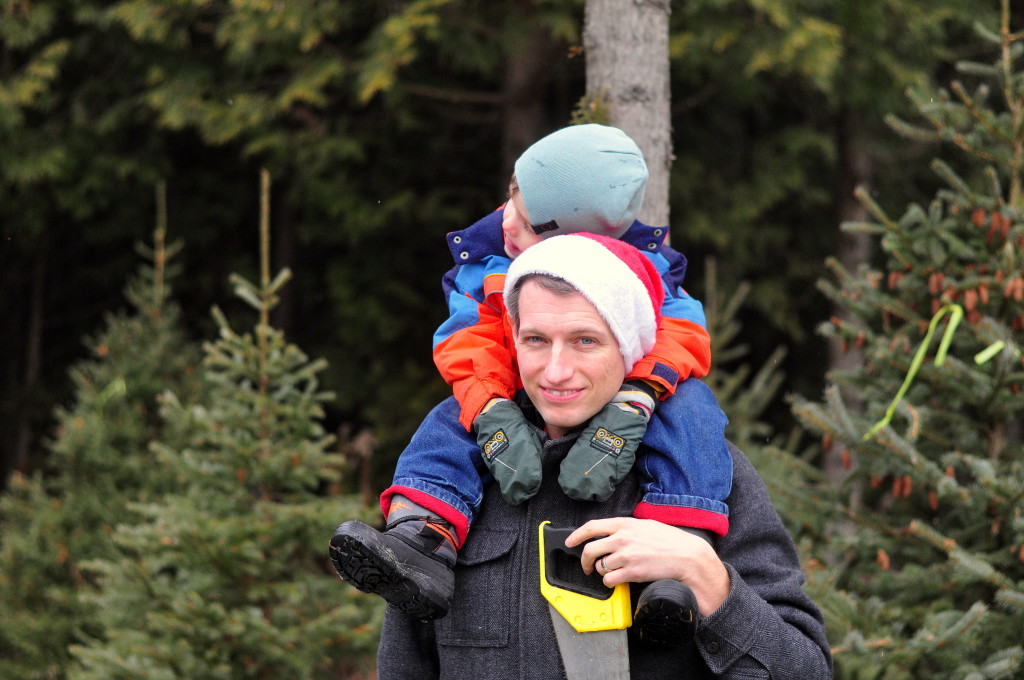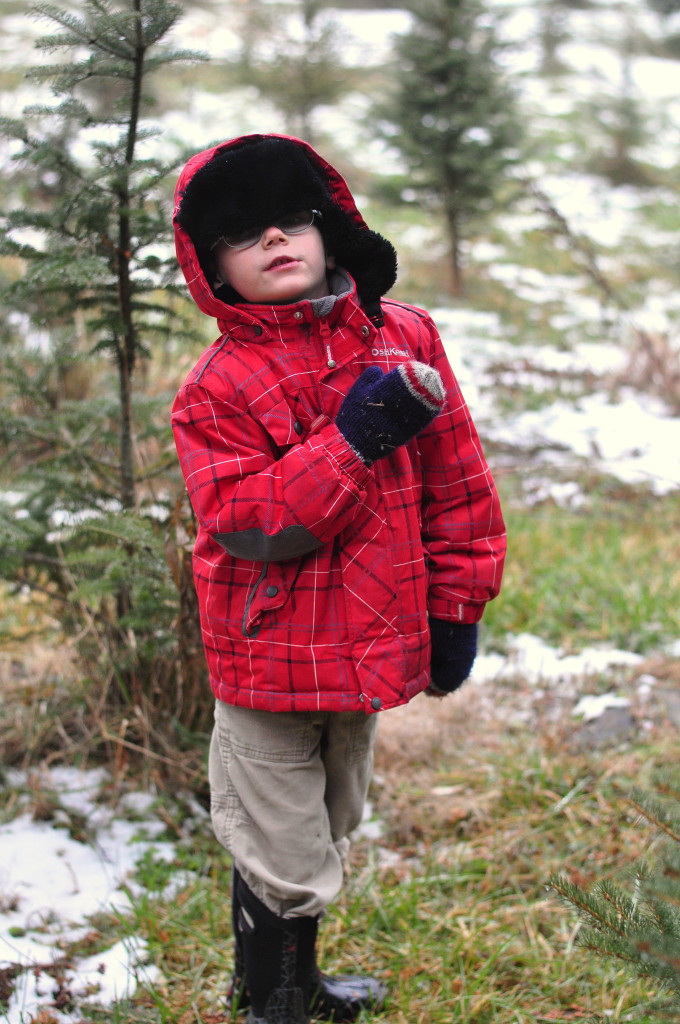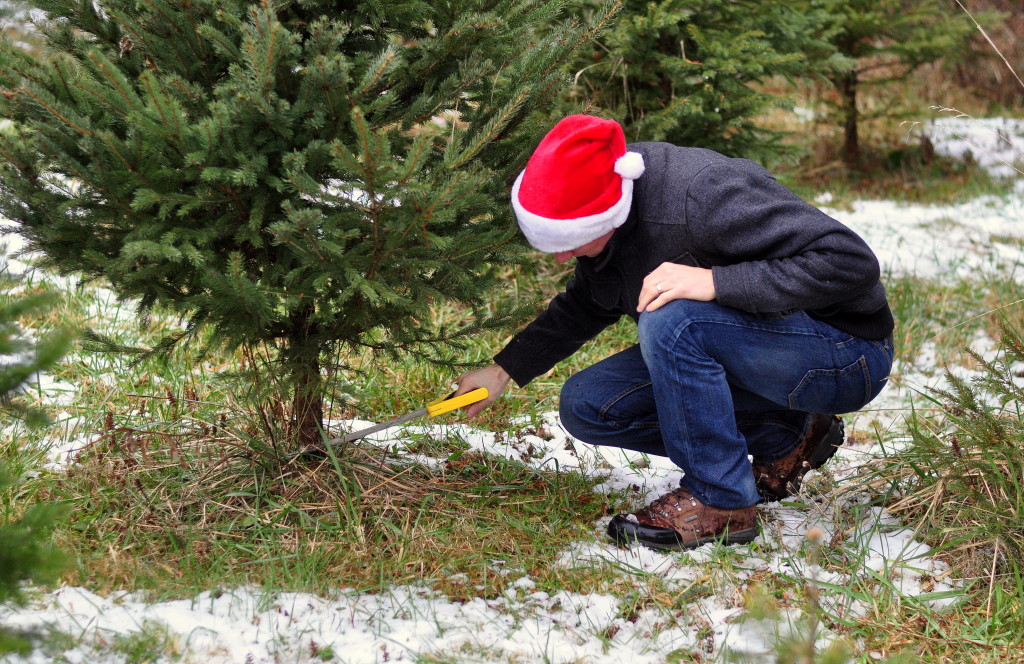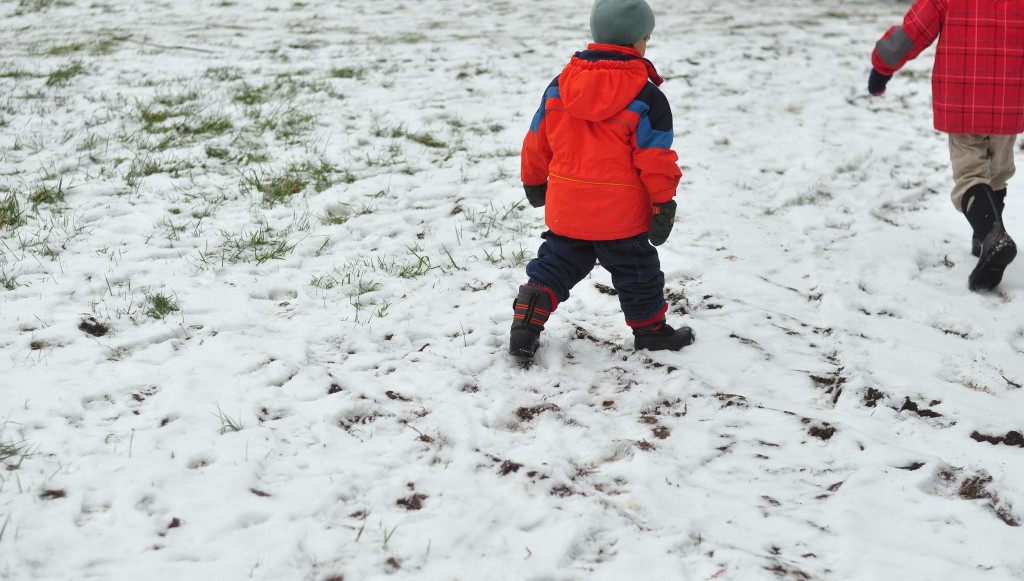 now that, i think, we have taken a turn with our health, i am hoping to get back to my holiday crafts and projects!
is your tree up?
are you ready for the holidays?