summer is officially HERE and the kids are done school on thursday … WOOHOO!
summer holidays brings with it a new set of routines and feelings. the warm breezes inspire different play, the hot temperatures make us crave different foods and all of that tends to slow us down a bit. this summer i have not made as many plans, hoping to inspire a more relaxing, spontaneous summer for my kids. you know the kind where we hear about some fun event happening and just go, or hop on our bikes and decide to spend the day by the river catching bugs!
we do have a family camping trip booked for killarney, which is said to be the most beautiful place in ontario. i am excited to experience it with the kids filling our days with hikes, swimming and whatever other adventures we can find.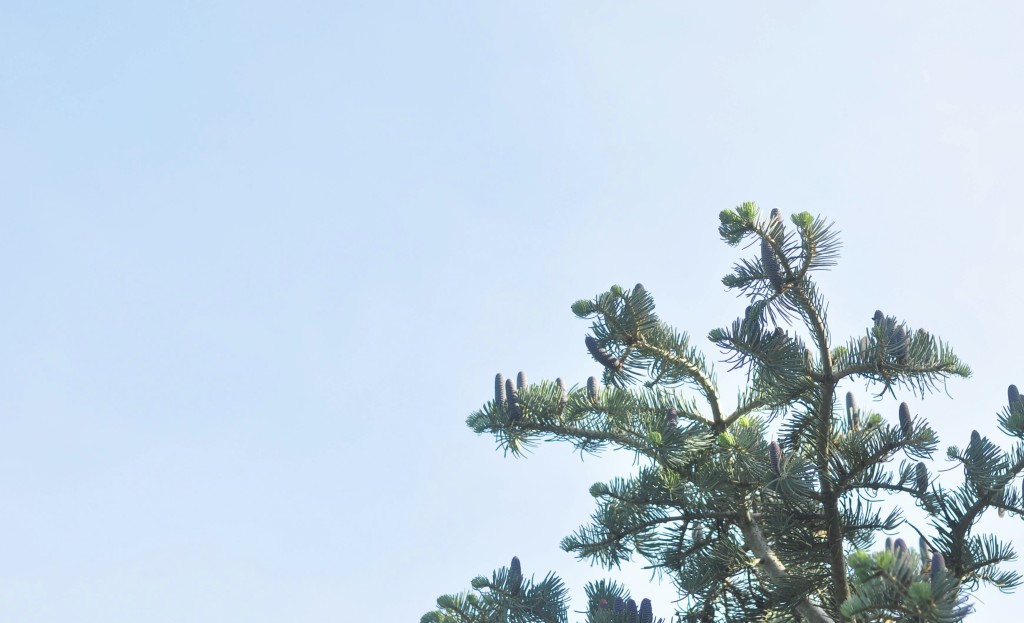 as the kids get older, i think in their free time they need less scheduled structure, because they experience so much of it school. i remember my summers growing up in finland were days of play with my friends. we would get into complicated long games and spent hours outside climbing trees, biking and running. my friends and i would take our barbie's and my little pony's outside, creating elaborate adventures for them too. sometimes we would show up at someone's house asking for food or a drink. i had a lot of freedom, which was really great.
the world is different today. society is different.
but, i am keen to loosen the reigns and find ways for the boys to find independence. i want them to have fun. lots of fun this summer. and, i want to have fun too and the freedom to do some of my own things too!
HAPPY ALMOST SUMMER VACATION EVERYONE!