---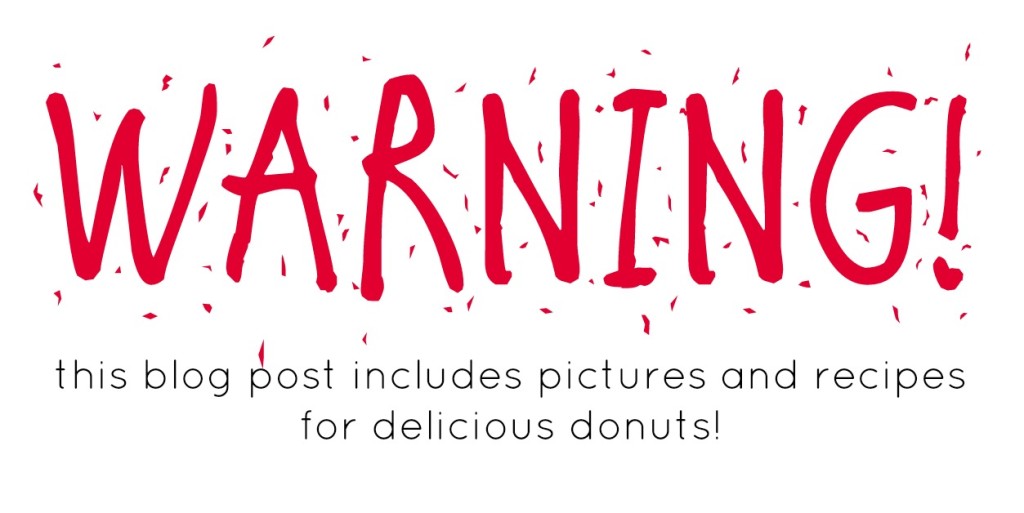 i feel it is my responsibility to add this warning above. you may want to get a cloth or tissue for wiping the drool off of your chin.
just sayin"!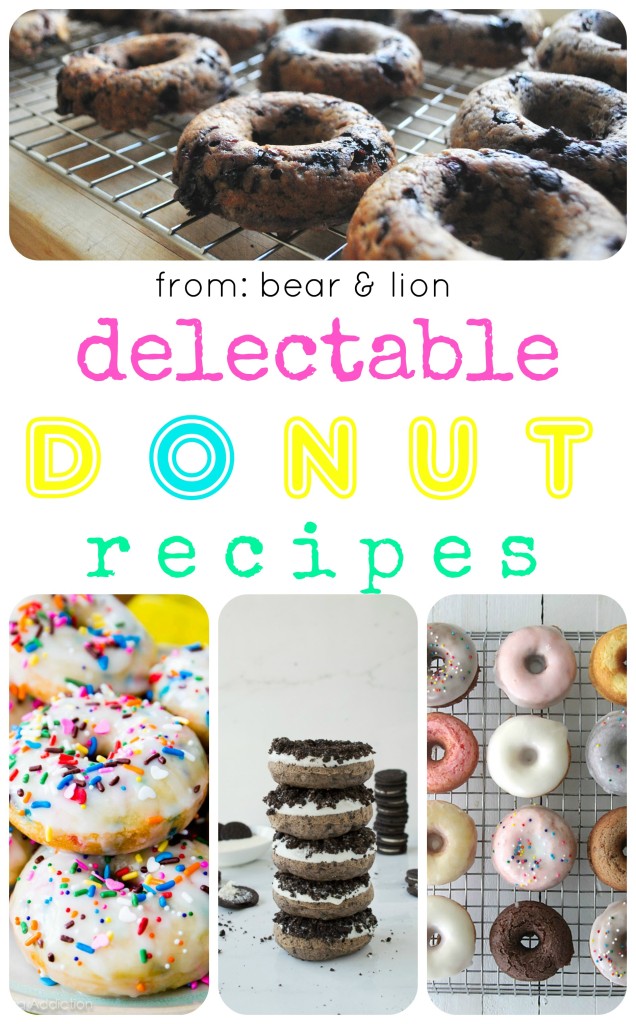 donut are making a kind of come back. they can be as easy or as complicated to make as you wish; there are countless recipes out there for them! i have included recipes that make my mouth water!
donuts are a treat and certainly not anything we eat regularly at our house. but, as a treat they are fun to make, kids love 'em and you can get creative with them! a friend of mine made a birthday donut cake by building a pyramid of donuts and topping it off with candles! it was awesome and easy, and you bethca her son LOVED it!
so let's let the donut fun begin!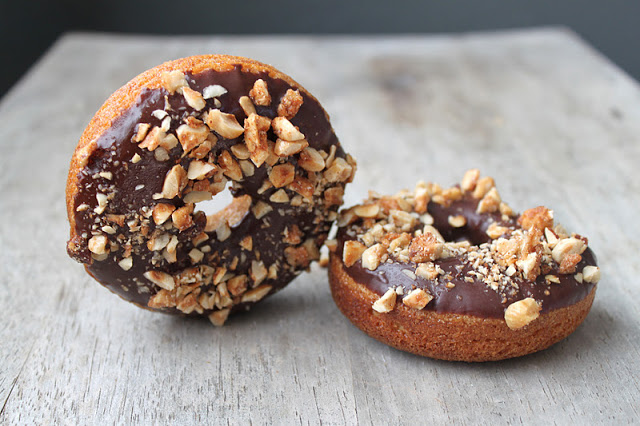 baked chocolate hazelnut crunch donuts by the little epicurean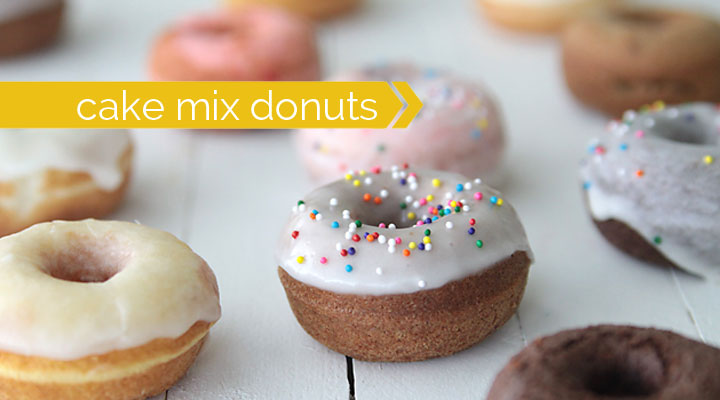 quick and easy baked came mix mini donuts from it's always autumn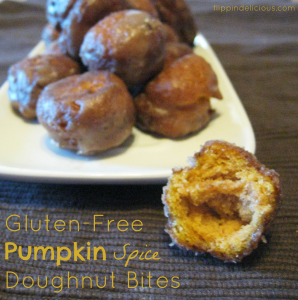 gluten free pumpkin spiced donuts from flippin' delicious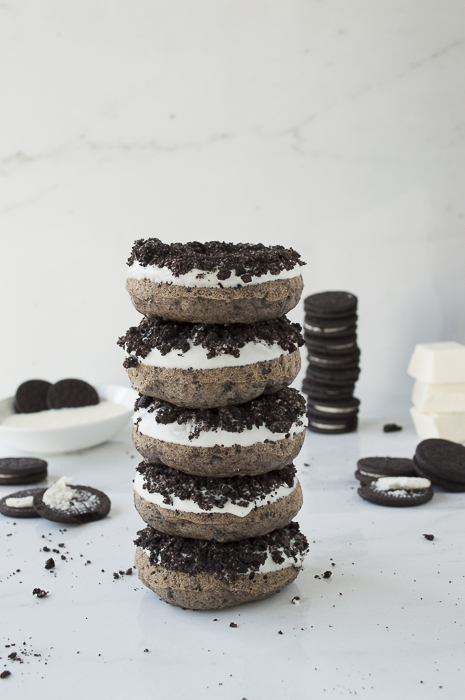 oreo over load donuts from the first year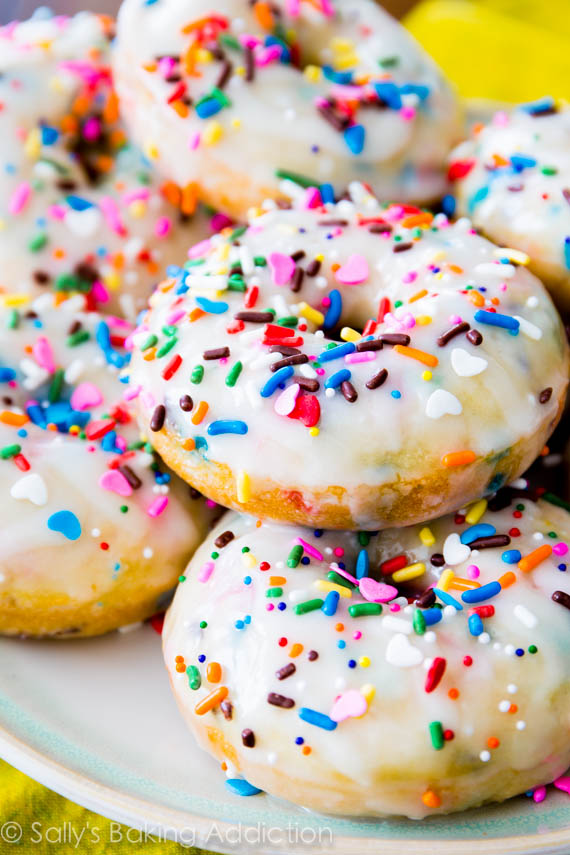 baked funfetti donuts from sally's baking addiction
how about something just as yummy, but perhaps a little healthier? here's one of our fave recipes, my boys love these blueberry oatmeal muffin donuts. perfect for school lunches, after school, whatevs!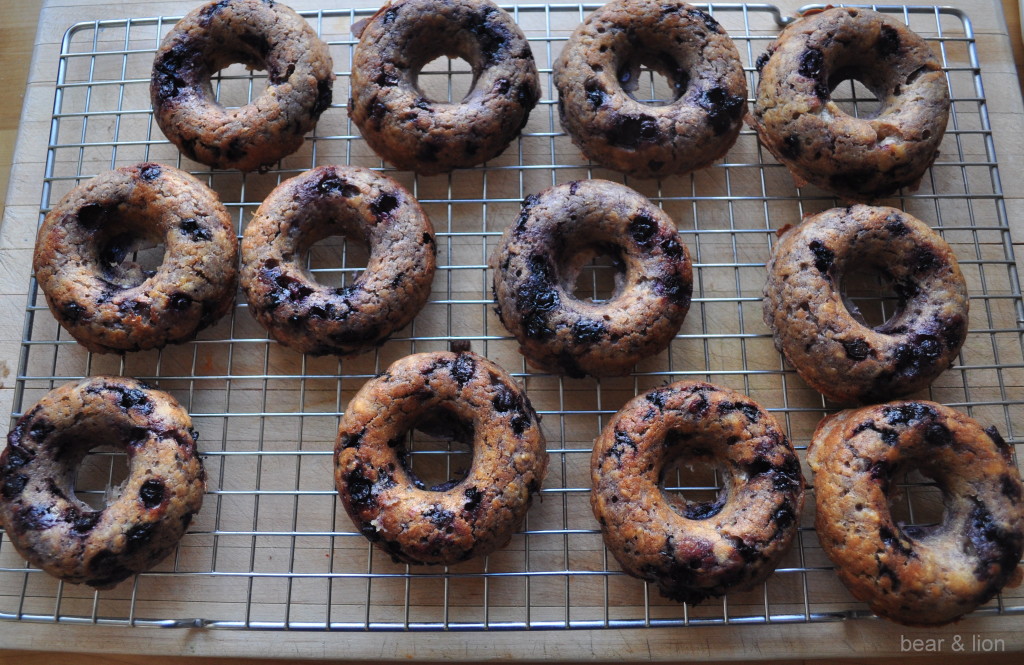 blueberry oatmeal muffin donuts by bear & lion
how are you holding up?
craving some round, delectable treats yet! haha!
happy monday peeps!