---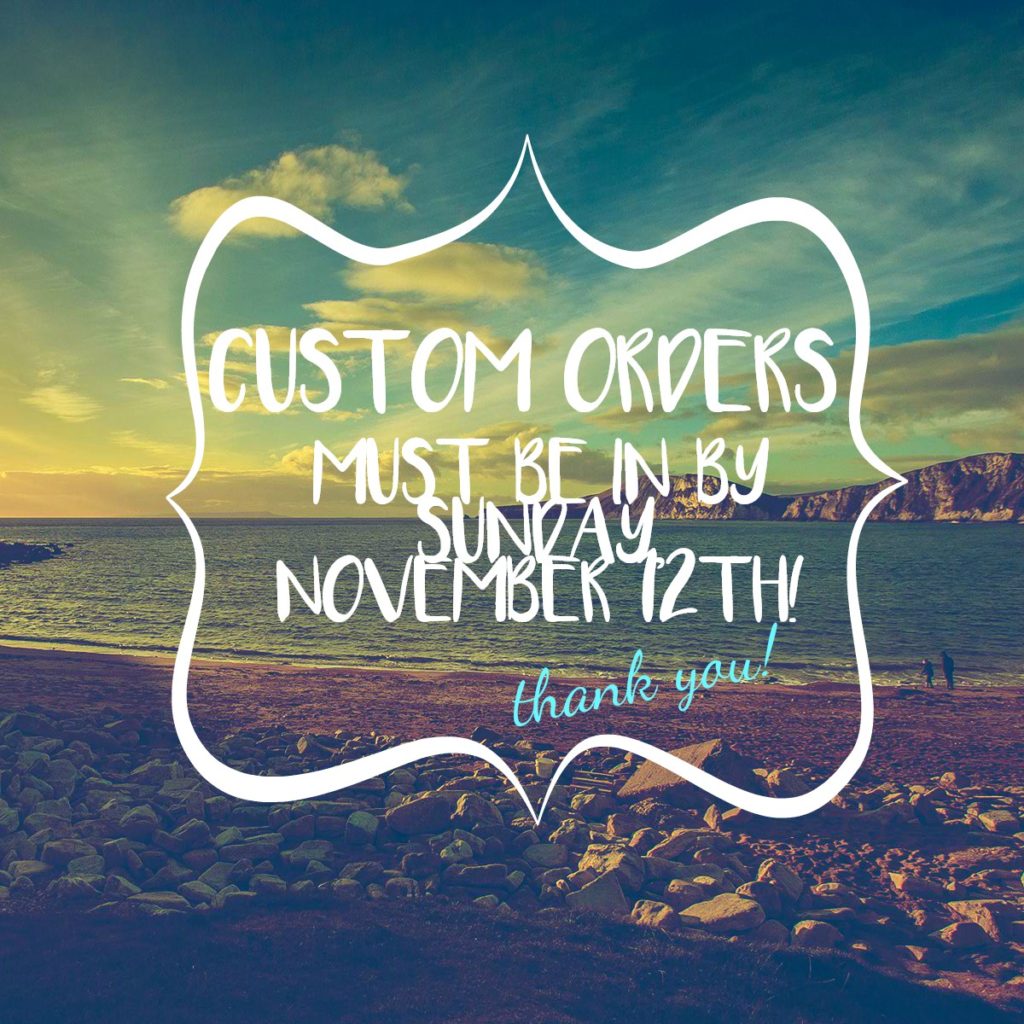 ---
i just wanted to throw out a last minute heads up… i have received several custom orders (thank-you, btw!) and i will be closing the door on custom orders THIS SUNDAY NOVEMBER 12th. i gotta do this so that i have enough to time to complete the orders i have received and make more fun things for the holiday markets i have signed up for. email me at lolas_mail@yahoo.ca.
there are photo's of my handy crafts on facebook & instagram.
i will gladly accept your custom orders again in the new year !
thanks, friends!