blargh.
i know i said i would be back to blogging, but i haven't been able to find my groove.
i think i'm a little lost in my life. things are changing, but not changing, but changing and life just keeps on trucking along, regardless of how i feel about it. the boys are growing so quickly, as are their needs. DH is enjoying his career, which has really boosted his energy and confidence recently.
me though… i feel a bit left behind. all of these years i sacrificed to care for my guys, who are now thriving without me. yes, i realize the kids still need and they will continue to need me for a long time still, but their needs are changing, ya know? most of the time they are doing their own thing, going to school, playing with friends, going to swimming lessons, going to rock climbing, building lego things and so on. and, then all of a sudden POW something happens and they become very dependent and needy. it's in these times when i am holding them and gently stroking their hair that i find it completely incomprehensible to go back to work. to return to paid work… i still work my butt of daily even if it's hard to see or understand.
i guess i am trying to find my way. trying to figure which direction to go in. do i go this way or that, or maybe down a completely different road all together.
all of this to say…
i have lots of ideas for blog posts. i start them, but have started to feel insecure about my voice, about what i'm saying and why people care. if they care at all. i think these questions are common for bloggers, as it's kinda weird to put your stuff out there the way i have for years, and not really know who is at the other end
hmm… a lot of rambling is going on here. which is my point. i am nowhere and all over the place at the same time.
very confusing.
overwhelming.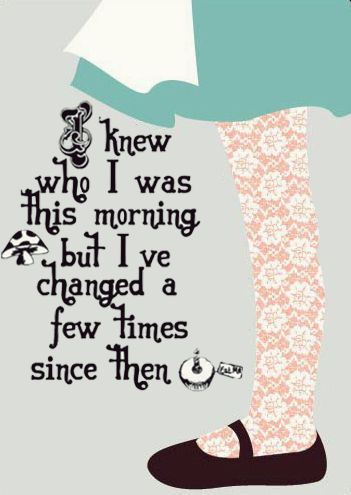 * * * * * * * *
if you don't already head on over to >>> FACEBOOK <<< and like bear & lion there
or on >>> INSTAGRAM<<<. i update there with photo's and silly little tid bits!
happy monday beauties!