---
thanksgiving is this coming weekend here in canada-land. 
fall has arrived with it's cool temperatures, soggy days and falling leaves. i love fall. well, i actually appreciate all the seasons, but i love the change in the seasons most. yes, the transitions are hard with kids; do you wear rubber boots or sneakers… BAH! 
but, on a personal level in the fall i love how slowly things quieten down. birds disappear to warmer climates down south, while squirrels scurry around madly hiding acorns in random holes in the ground. the nights become darker sooner and morning arrives later. and, the colours… mother nature really knows her stuff when it comes to transitioning from the hot to cold! already many maple trees in our neighbourhood are on fire with their vibrant red, oranges and yellows. every season i am amazed!
we have experienced a tough september and beginning to october, and instead of dwelling on the negatives i have decided to make a list of the things i am grateful for instead. yes, it's a bit cheesy and cliche, but i believe that focusing on the positive does help with ones mental health in the long run.
so, here we go.
1. great FREE healthcare : we have had a lot of sickness in our family. pneumonia, kidney infections, strep throat, fevers and so on and so on. i am so grateful for having a family doctor who is available and free for us to visit when we need to.
2. our home : we had someone break into our house and steal my phone at the beginning of september. that kinda threw us for a loop; having us question our safety, our children's safety, as we felt violated and vulnerable. since then we have had some smaller incidents at the house, which raised the hairs on our arms. i'd be lying if i said i wasn't worried for our safety. you hear about these types of things happening all the time that can turn into something much worse. just last week, my friend who lives in iowa suffered a break-in of her own. it sounded really bad when she was telling me, but luckily, her husband had recently received his gun concealment permit and undergone the relevant training after reading this guide – https://gunlawsuits.org/gun-laws/iowa/concealed-carry/ so he was able to protect his house and their family in the safest way (whilst following the law at the same time). now can you see why i'm on edge? when i come to think of it though, at the end of the day, i have come to understand that i cannot control what other's do to me, to my home, to my things. but, as a mama it is my responsibility to continue teaching my kids those important lessons in life about what's right and wrong and how to stay safe. i am grateful for our home, where we can have these conversations, the place that keeps us warm and dry.
3. my family : yes, they drive me batty, push my buttons, talk back to me, ignore me, yell at me, get sassy on me, upset me,  …but more importantly they kiss me, hug me, make me laugh, snuggle me, smile when they see me, create art for me, bake me my favourite treats, and they really, REALLY do love me!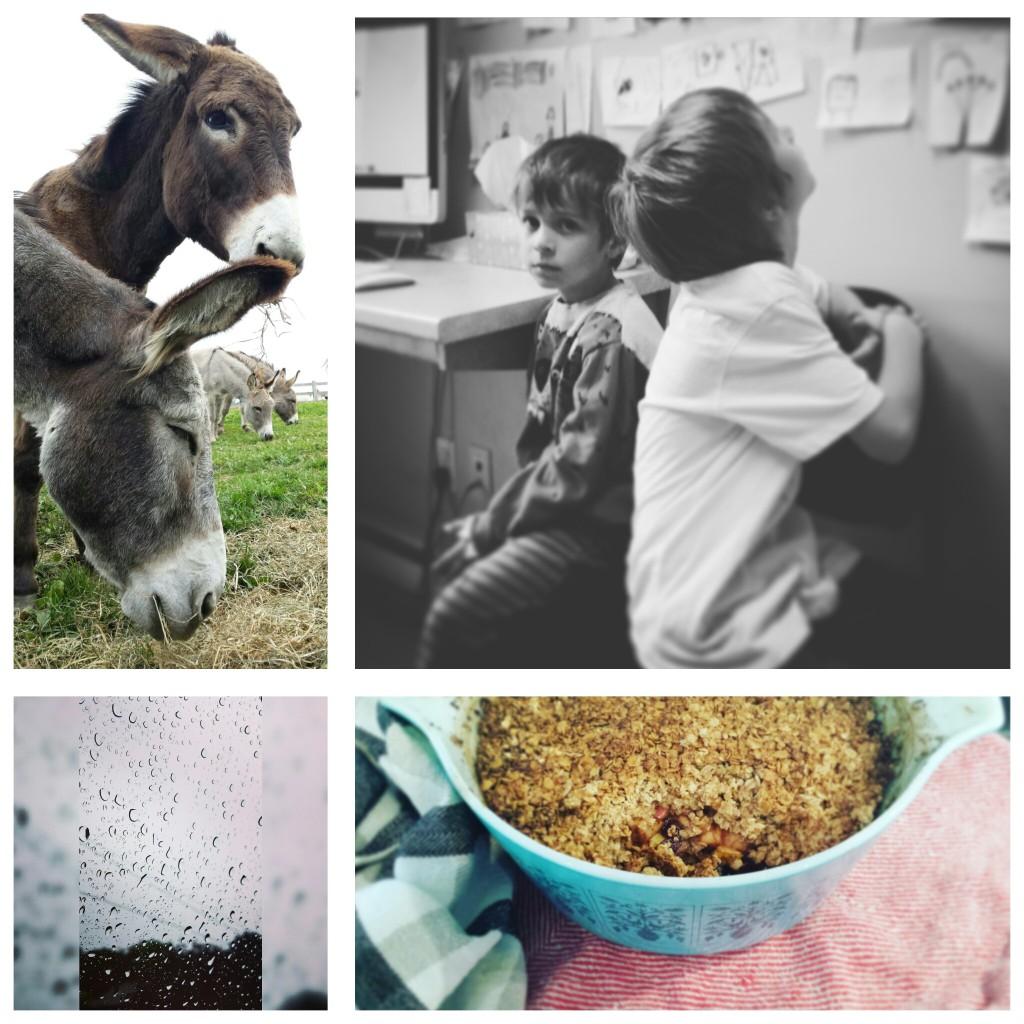 happy thanksgiving everyone!